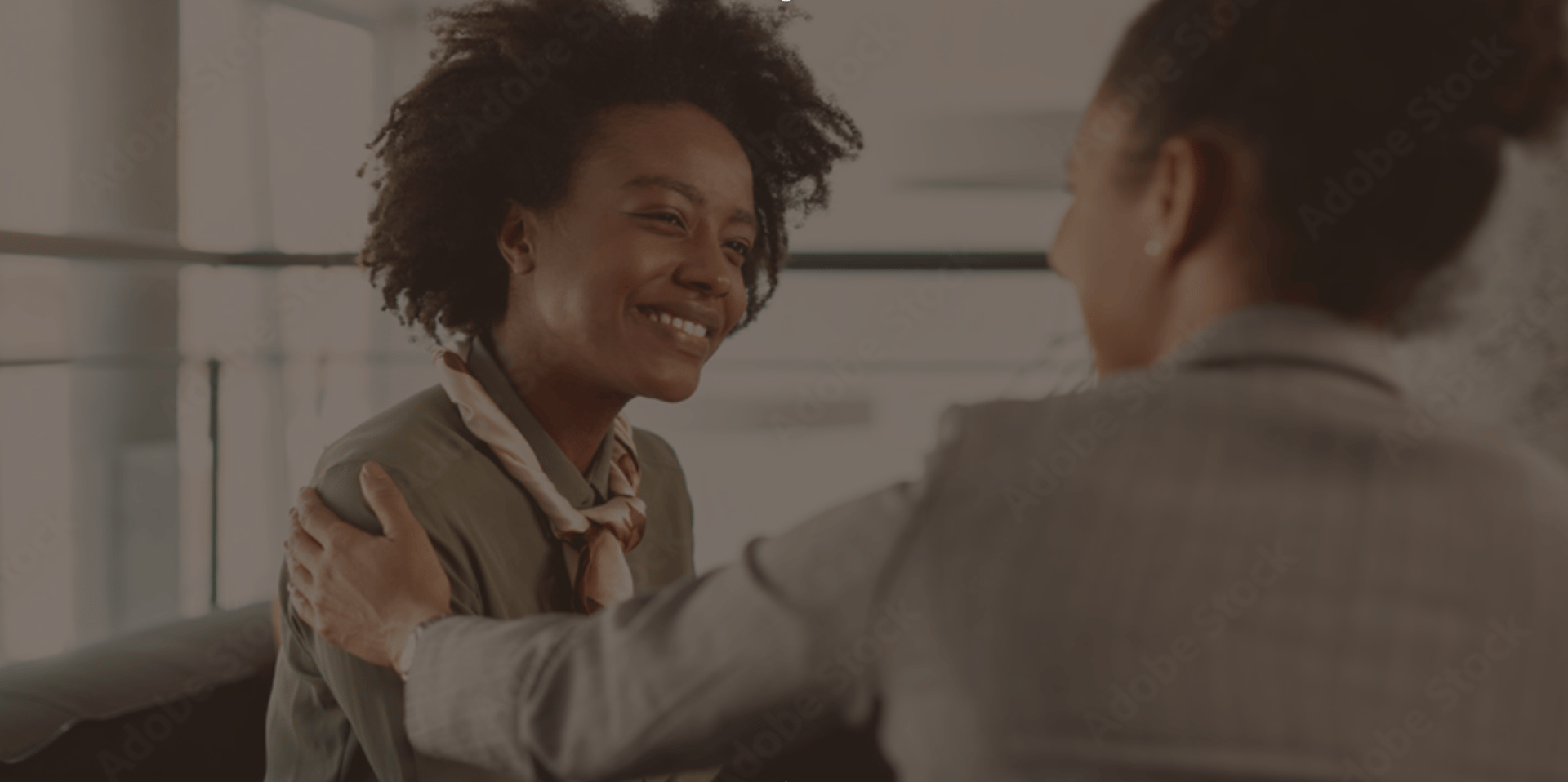 < Team Training and Facilitation
Building Bridges: Techniques for Navigating Difficult Conversations
Empower leaders and teams with powerful communication skills that can handle challenging conversations, build stronger relationships, and resolve disagreements with Non Violent Communication approach.
Resolve Conflict in a Workplace with Non-Violent Communication Approach Leadership Training
Would you like to equip your team with the tools to handle challenging conversations in a way that builds trust and strengthens relationships? Do you want to help team members develop the skills to have productive and respectful conversations, even when they disagree?
Overview
Our training programs focus on embodied learning, integrating listening, sensing, feeling, and thinking based on a shared purpose, intention, and mutual respect. The result is reduced noise and obstacles; a heightened receptivity to new ideas and ways of being, even in challenging and stressful situations.
What to Expect During the Training
Understand the challenges and benefits of effective communication in difficult situations.

Explore the underlying principles of compassionate communication.

Engage in interactive exercises that help you build your communication skills.

Develop a set of strategies for effectively navigating even the toughest conversations.

Learn how to approach difficult conversations with empathy, authenticity, and assertiveness.
Format: Virtual or in-person training
Number of participants: 5 to 25 people
Full Training: 6 hours
Please contact us for more information regarding the keynote format and the lite version training.
Learning Outcomes:
Increased ability to identify and express one's own needs and the needs of others, leading to better communication and collaboration.

Improved clarity and effectiveness in making requests, leading to more successful outcomes and fewer misunderstandings.

Increased ability to receive feedback without feeling defensive, leading to more open communication and a willingness to learn and grow.

A better understanding of the underlying reasons for others' behaviors and actions; leads to increased empathy and understanding.

Enhanced problem-solving skills, as individuals, can better identify the root causes of issues and work collaboratively to find solutions that meet everyone's needs.

Increased trust and respect among team members, as individuals can express themselves in a way that is honest, respectful, and non-judgmental.

Greater sense of empowerment, as individuals can take responsibility for their own communication and actions and work collaboratively to achieve shared goals.
Here's what our clients say
"Christine is an outstanding coach. I identified one of my major goals as being to overcome imposter syndrome and amplify my skills. She provided me with a great deal of clarity, and together we worked on action plans to amplify my strengths and be more visible. Overall, I found the experience of working with her to be very fun, calming, and outcome driven. And I am better because I picked up great skills and tools to continue to build a great personal brand. I highly recommend her coaching services - she is extremely knowledgeable and intuitive."
Yemisi S. – Global Learning Facilitator and Advisor
"Christine has a toolbox of many techniques and actively tailors her approach to my specific needs that, makes me feel heard and understood. With her guidance, I feel empowered to make decisions that improve my life. I am fortunate to have worked with Christine and highly recommend her."
Leanna L. – Business Owner